Fall Festival @ Bethel

Saturday, Oct 28th, 5pm - 8pm

Food, candy, games, inflatables, horse ride, and live entertainment and, The Lefevre Quartet.

Email: fall-festival@bcchome.org for additional information.
Although we haven't met you, we love you and you are most welcome here. Bethel is a place to call home.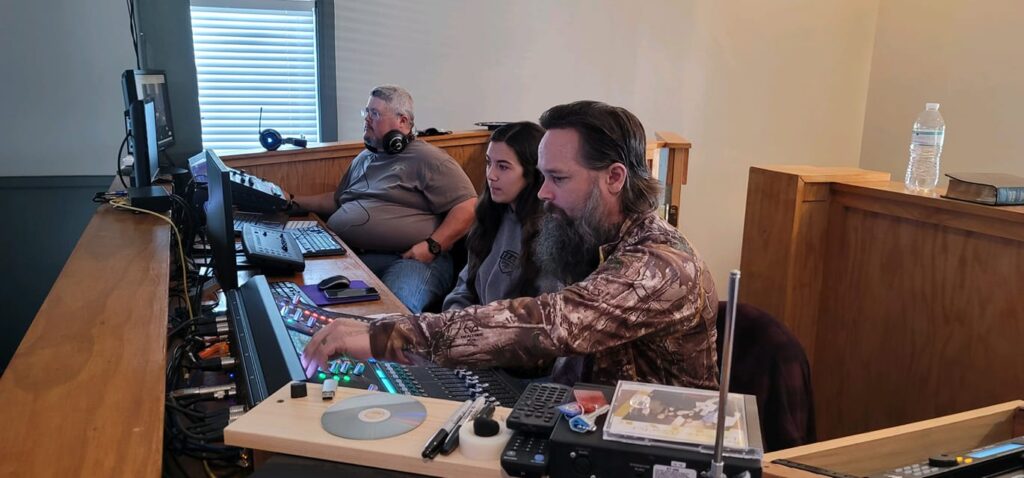 Family Worship Service - 10:30 AM
Come as you are. On any given Sunday, our people will be dressed in jeans, khakis, tshirts, dress shirts, work shirts, dresses, slacks, and shorts. The point is, come as you are. There is no need to get "all dressed up" to come to church, but you certainly may.
A Message From our Pastor
Welcome Friends!

My prayer and our vision at Bethel Christian Church is to faithfully be Christ's church. We want to join together loving people and living in Jesus Christ.  Here you will discover a warm group of real people dedicated to following our Lord and Savior Jesus Christ. We are family. We are men, women, children, plumbers, electricians, businessmen and women, students, teachers, motorcycle riders, athletes, artists, young and old, but most of all we are family. Bethel, founded in 1885, was formed to be a community where people genuinely love, encourage, and take care of one another. We still passionately seek to be this type of community today.  We aren't perfect and we don't get it right every time, but we will never give up proclaiming God's Word and pursing His leadership as the head of this church family.
– Pastor Caleb Penwell
To stay up to date on what's going on, and get inspirational messages, make sure you follow us on social media.